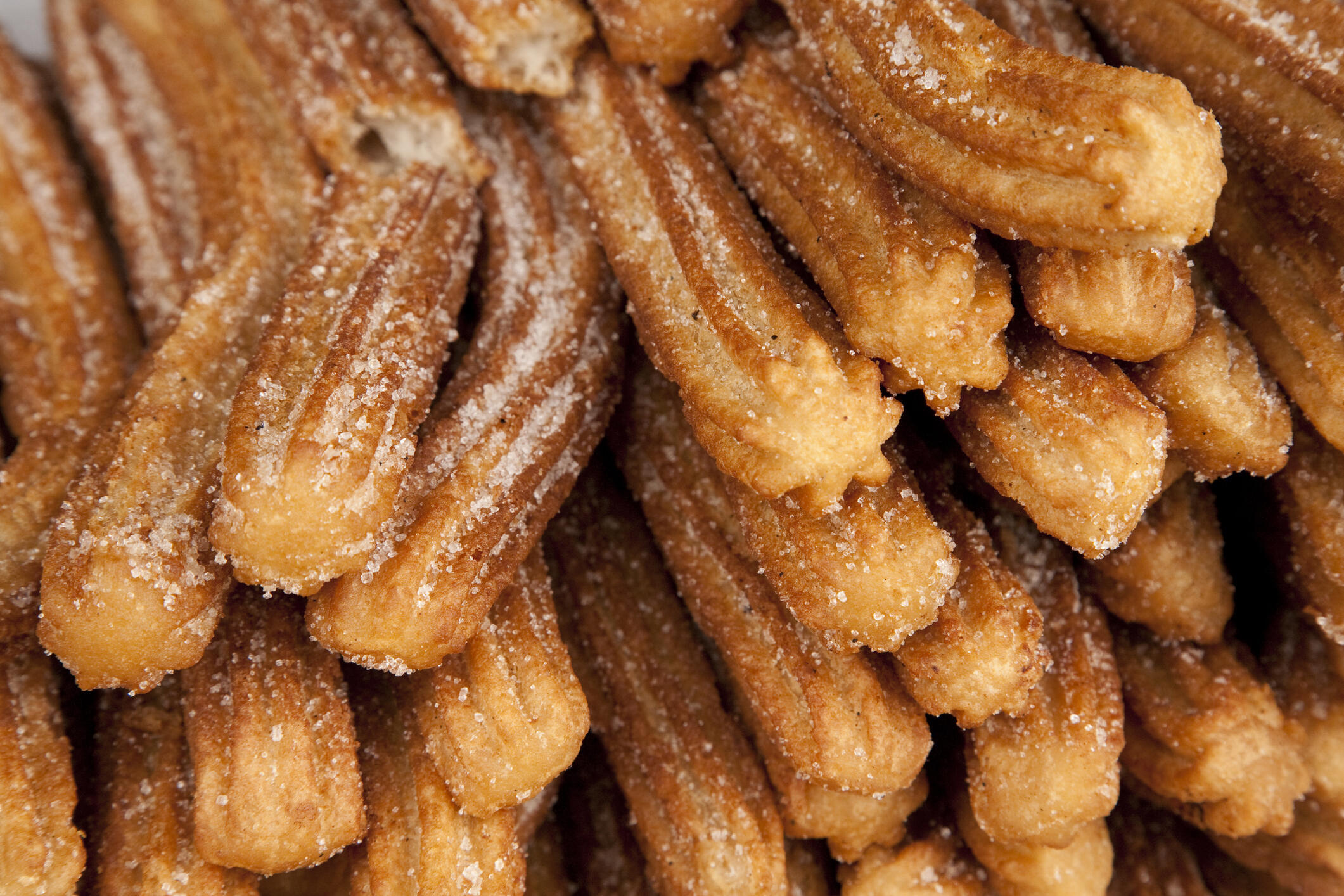 Do you ever dream about those delicious Disney churros? Well now you can make Disney churros at home!
Disney shared a video on their YouTube page that gives families a simple at-home recipe for churro bites. This recipe for Disney churro bites will serve four people.
The best part about the recipe is that you don't need anything fancy to whip these up at home and you probably have all, if not most, of the ingredients in your pantry and fridge.
You can visit the Disney Parks Blog for the full recipe and instructions or you can watch the video below. As long as you have a decent amount of butter, salt, cinnamon, flour, eggs, sugar, and oil, well, you all set to bring the Disney magic into your home!
Photo credit: Getty Images