As the Coronavirus continues, many companies in the hospitality industry like Starbucks have shifted to drive-thru, delivery, or takeout only to stay in business and continue to pay their workers. But with all that said, many people are losing their jobs or worried about losing their jobs.
However, CEO and President of Starbucks Kevin Johnson announced that Starbucks will continue to pay all partners for the next 30 days, regardless of whether they work or their stores stay open, a representative for Starbucks confirmed to PEOPLE.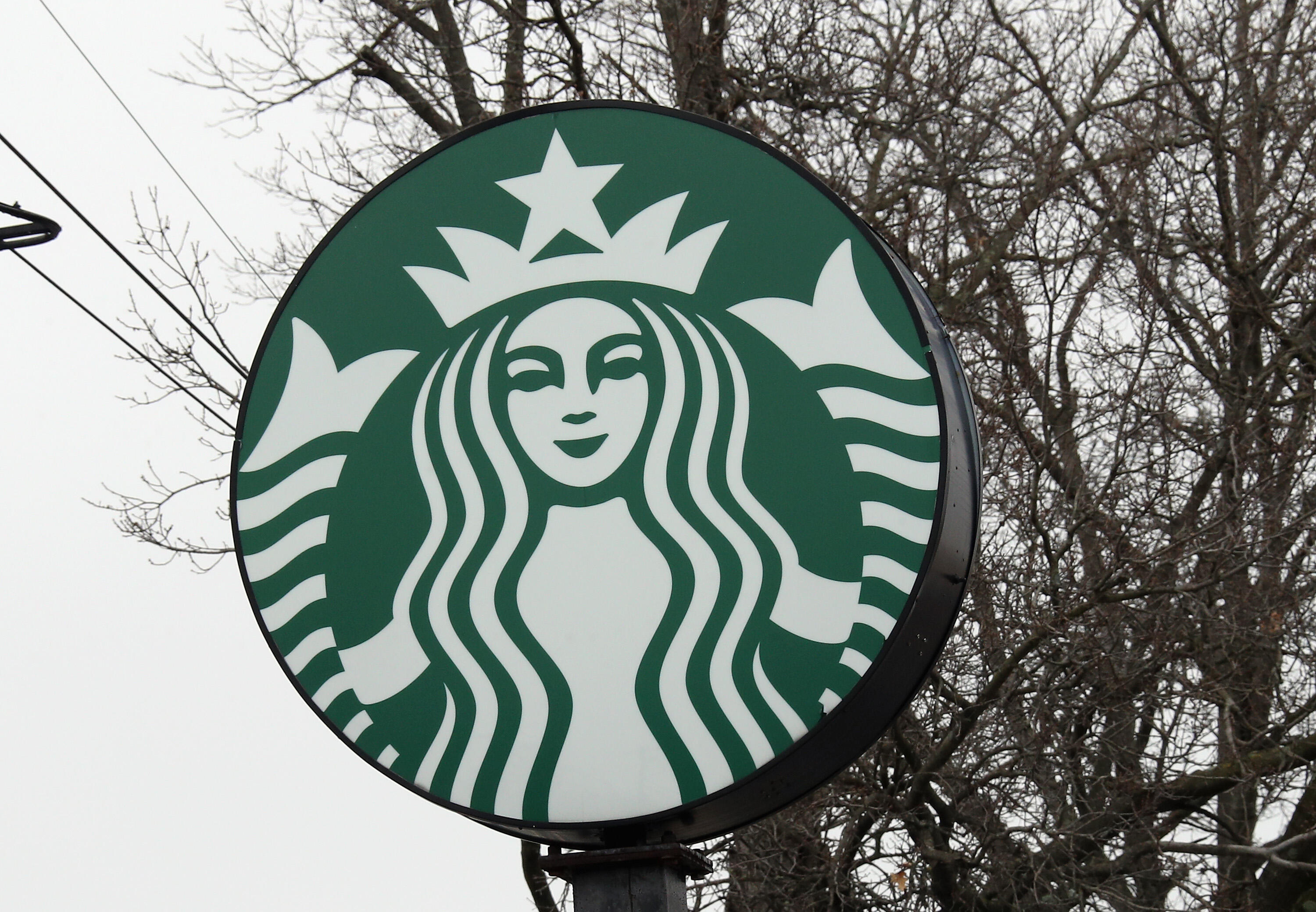 In a letter posted to the Starbucks website, Johnson explains he doesn't want employees to have to choose between work and health during this time:
I am inspired by our Starbucks store partners around the world who proudly wear the green apron and who are rising to the occasion. They demonstrate our resilience and our commitment to the communities we serve.
He also stated:
I believe it is the responsibility of every business to care for its employees during this time of uncertainty, shared sacrifice, and common cause. I hope to see many business leaders across this country doing all they can to retain jobs, pay employees, continue benefits, and demonstrate compassion as they make critical decisions. Not every decision is a financial one.
During this time, Starbucks in-store cafes are temporarily closed, but select grocery and drive-thru locations remain open.
Photo credit: Bruce Bennett/Getty Images