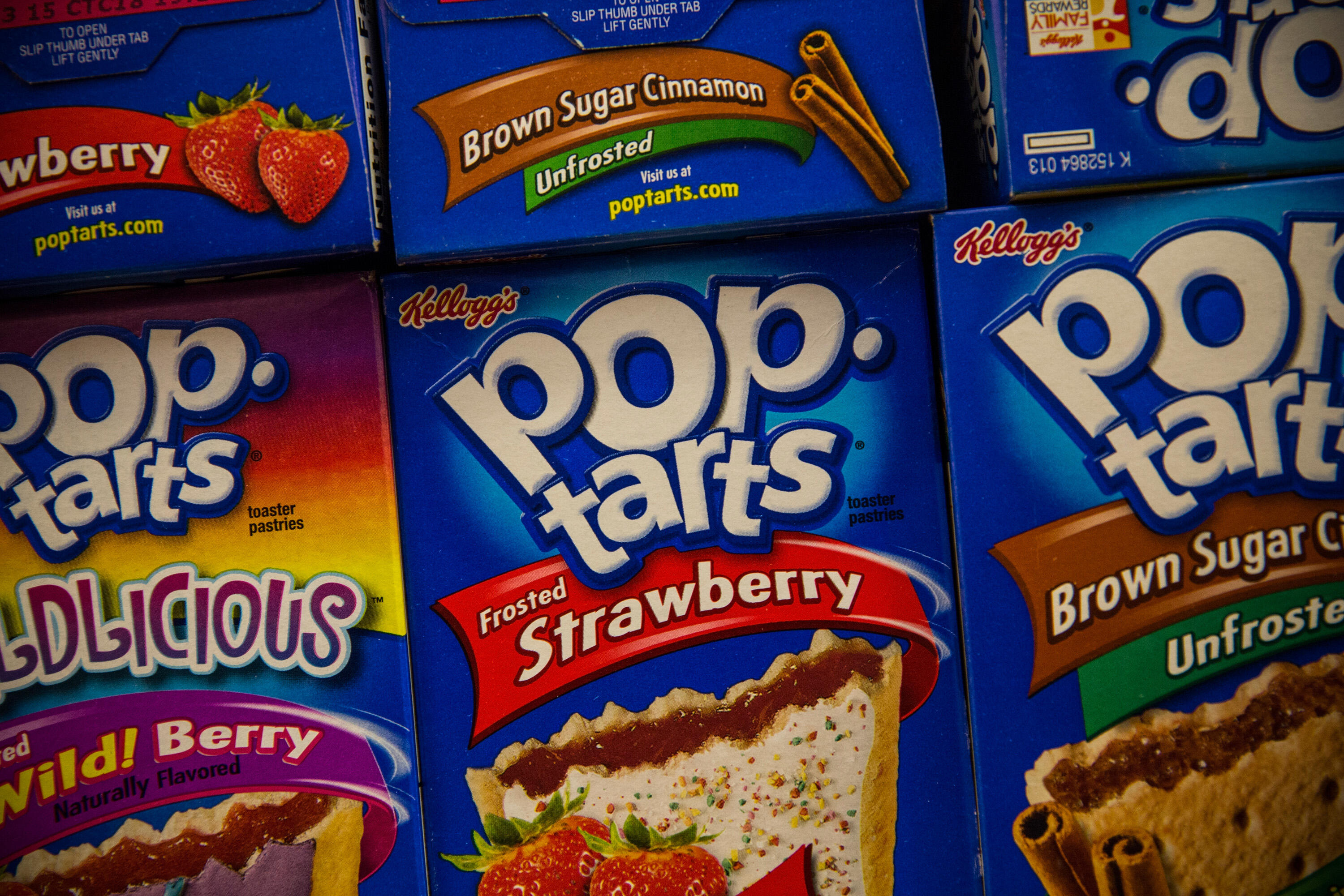 While you're sitting at home, wondering what to snack on next, Pop-Tarts always sound like a good idea!
Leading up to The Spongebob Squarepants: Sponge on the Run, Pop-Tarts has a special edition of the treat that has various Spongebob related images printed on the Pop-Tarts.
These Pop-Tarts are slowing making their way to Walmart shelves everywhere. You can also check walmart.com!
Photo credit: Andrew Burton/Getty Images