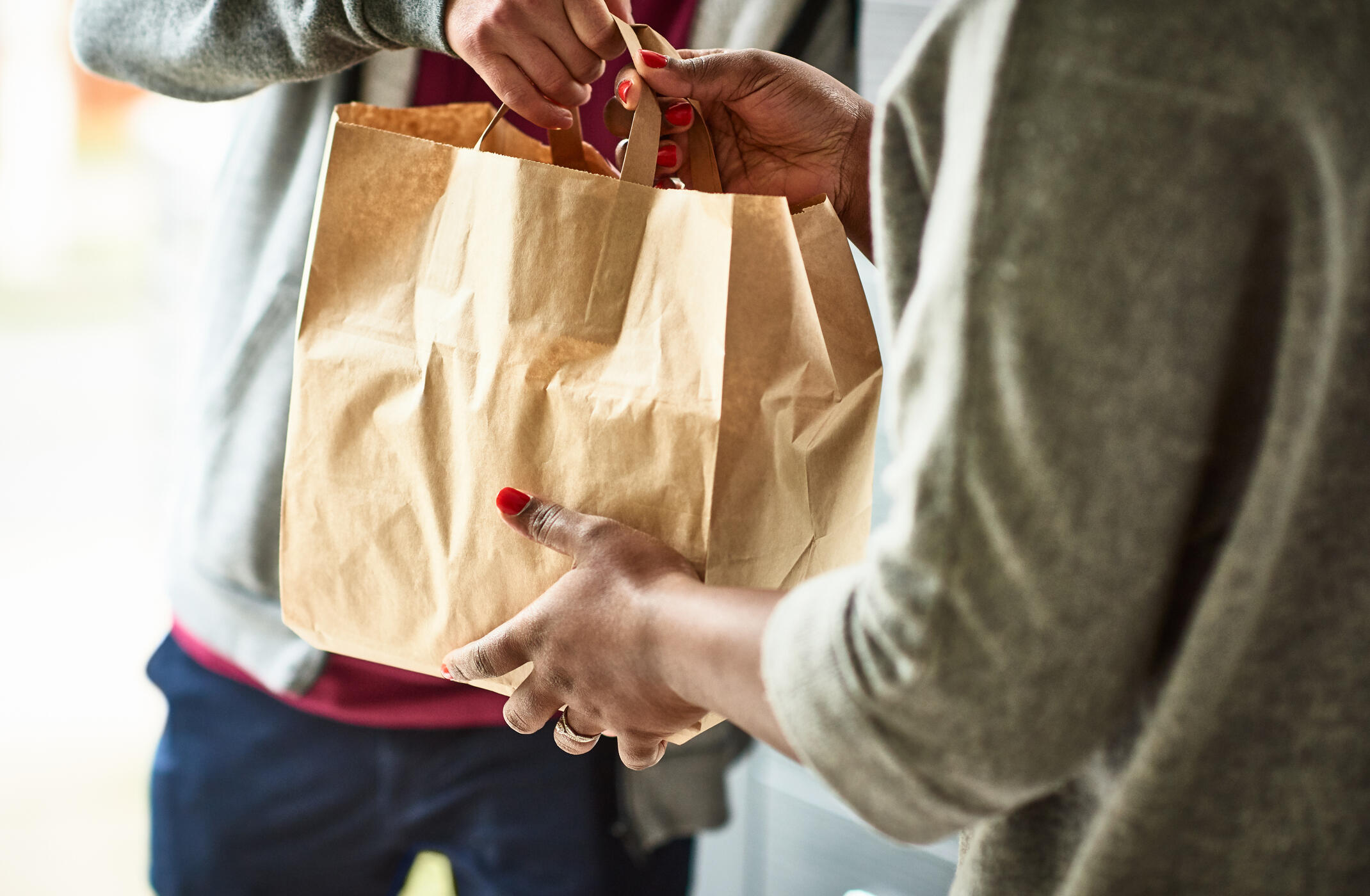 El Pollo Loco is teaming up Grubhub to offer customers free delivery at participating locations from March 25th to April 7th.
This is perfect so you don't even have to leave your house to pick up food! If you're worried on the how the food is delivered, the restaurant chain stated deliveries are packaged in tamper-free bags that are sealed prior to leaving the restaurant.
The President & Chief Executive Officer at El Pollo Loco, Bernard Acoca stated:
Given the recent world events, we wanted to work together with Grubhub to make our food even more accessible and convenient to our customers since we're all going to be home a little more. We are here for our communities and are dedicated to making the delivery experience as seamless and secure as possible during this time to make it easier for customers to take care of themselves and their families.
El Pollo Loco's drive-thrus will also remain open and customers can place orders for take-out or pick-up at elpolloloco.com or the mobile app.
Photo credit: Getty Images